Welcome to the 2012 MotoOption Clothing Supercross Series presented by Vurbmoto.com!
This is the premier supercross series for MX Simulator. For more info about MX Simulator go to mxsimulator.com.
This season, the series will be sanctioned by Race Factory Gaming. For rules, signup info, results and prizes, go to www.racefactorygaming.com.
This page will have track links for your convenience.
All tracks in one zip archive: sx2012.zip
Installation instructions here.
Round 1: Anaheim 1 - January 5, 9:00 PM EST
Round 2: Phoenix - January 12, 9:00 PM EST
Round 3: Los Angeles - January 19, 9:00 PM EST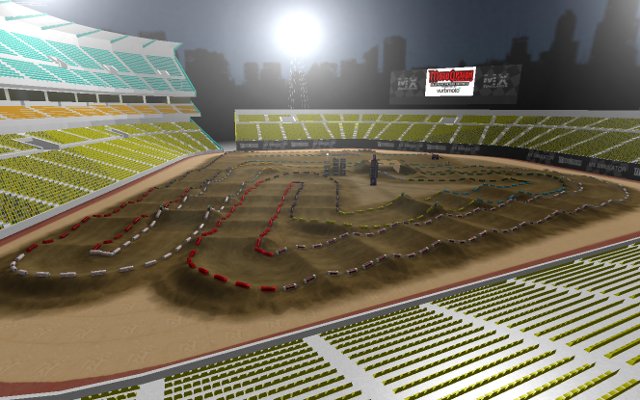 Round 4: Oakland - January 26, 9:00 PM EST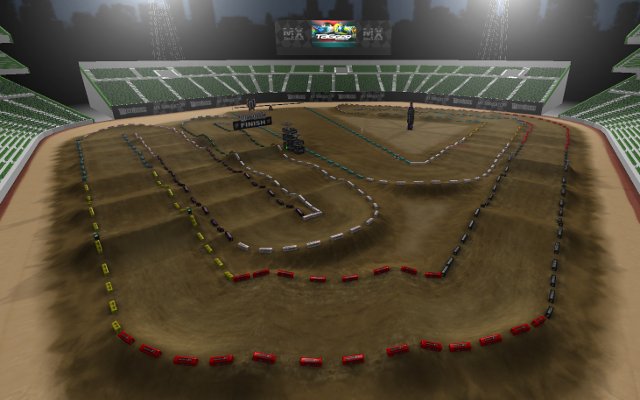 Round 5: Anaheim 2 - February 2, 9:00 PM EST
Round 6: San Diego - February 9, 9:00 PM EST
Round 7: Arlington - February 16, 9:00 PM EST
Round 8: Atlanta - February 23, 9:00 PM EST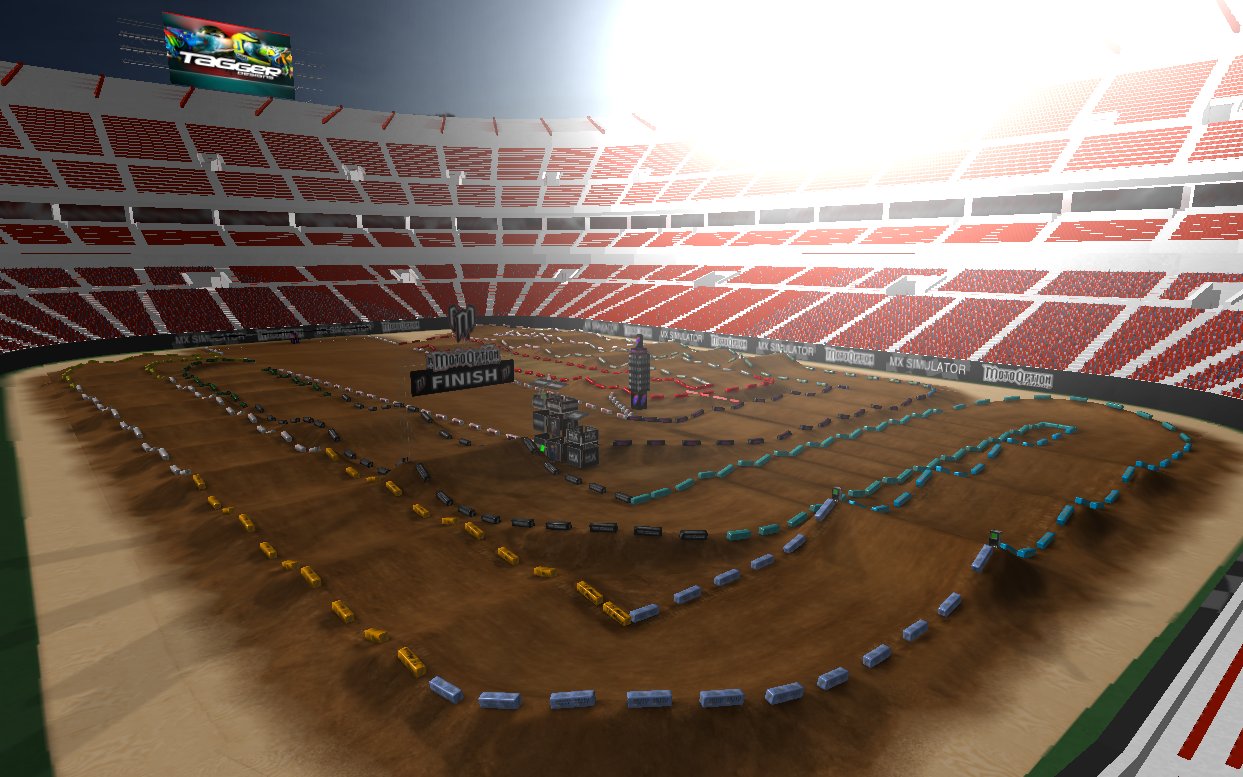 Round 9: St. Louis - March 1, 9:00 PM EST
Round 10: Daytona - March 8, 9:00 PM EST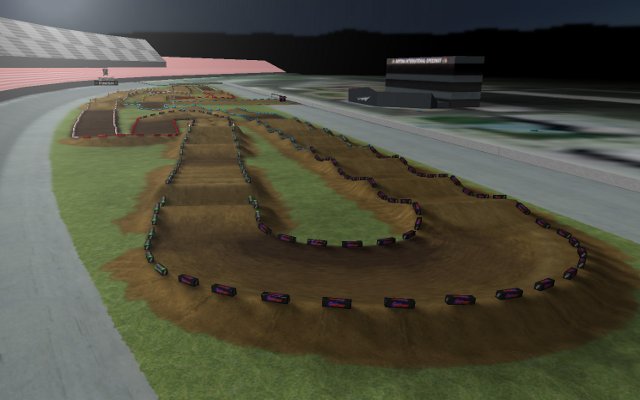 Round 11: Indianapolis - March 15, 9:00 PM EDT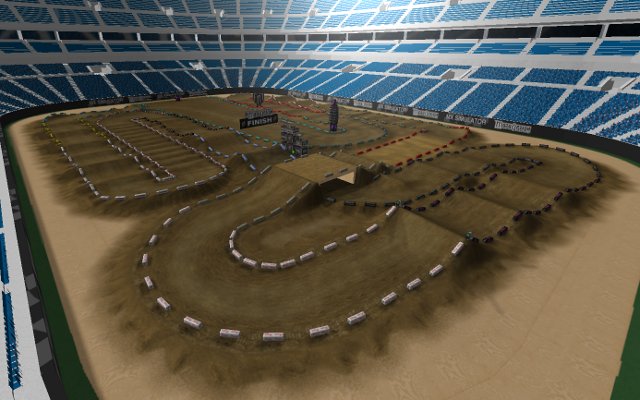 Round 12: Toronto - March 22, 9:00 PM EDT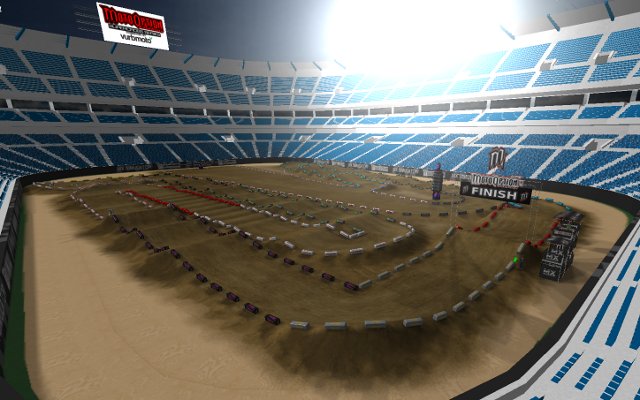 Round 13: Houston - March 29, 9:00 PM EDT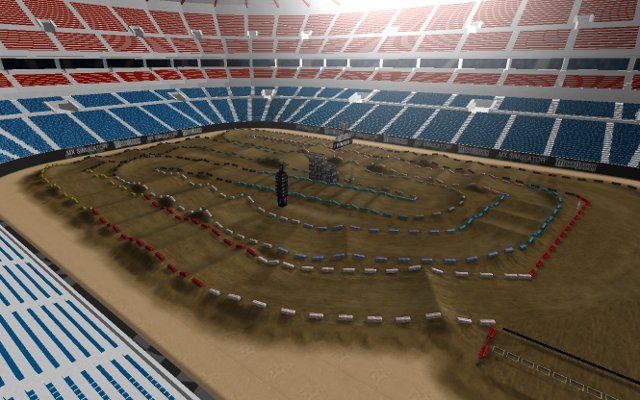 Round 14: New Orleans - April 12, 9:00 PM EDT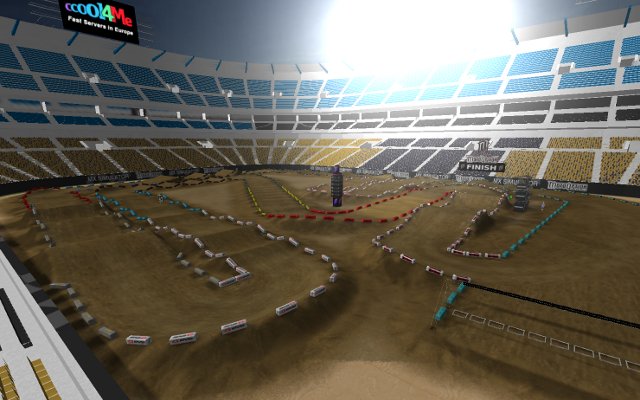 Round 15: Seattle - April 19, 9:00 PM EDT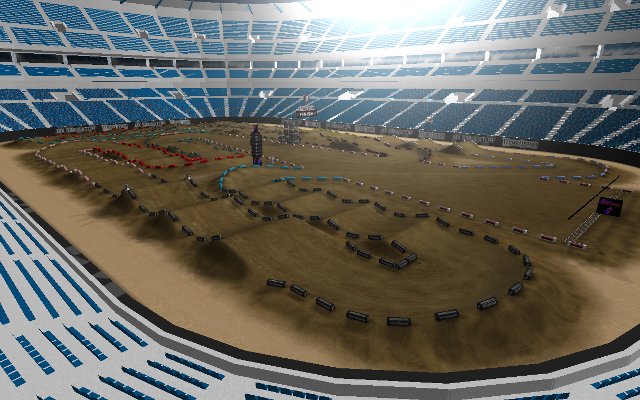 Round 16: Salt Lake City - April 26, 9:00 PM EDT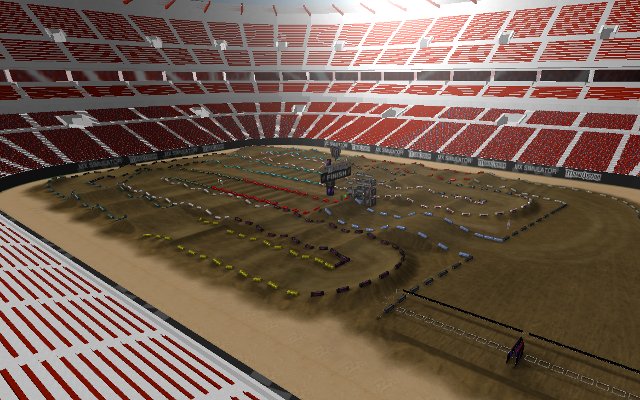 Round 17: Las Vegas - May 3, 9:00 PM EDT